How Can We Help?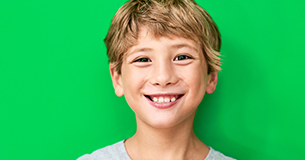 Access Your Child's MyChart
Your child's health is important to you around the clock – not just during office hours. That's why Texas Children's offers MyChart for current patients. It's your free, secure online connection to our system.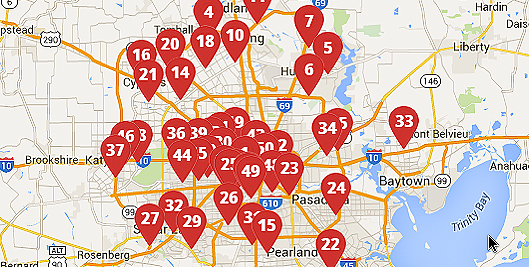 Which location works best for you?
With more than 250 board-certified pediatricians and over 50 convenient Houston-area locations, it's easy to find trusted, high-quality health care for your child, close to home.