About Us
Image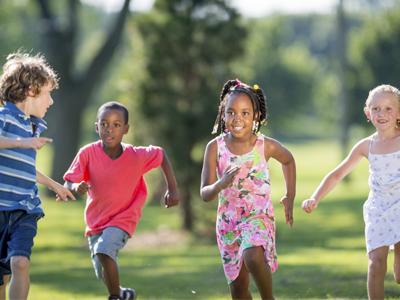 Pediatricians are much more than doctors – they are partners in your child's health. At Texas Children's Pediatrics, we understand the importance of feeling completely comfortable with your child's primary care physician. Your child's health is our priority, and each of our more than 250 board-certified, expert pediatricians has extensive training in children's health care.

Texas Children's Pediatrics provides the finest pediatricians dedicated to meeting the healthcare needs of infants to teenagers, and our expert physicians offer full-service pediatric care including:
Prenatal consultations
Well-child visits
Care of illnesses
Care and treatment of minor injuries
Vaccinations and immunizations
Preventative health care
School and sports physicals
Hearing and vision screening
Health care and nutrition education
With over 65 convenient locations throughout the greater Houston area, greater Austin area and College Station, we're in your neighborhood. Texas Children's Pediatrics. A name you trust. A neighbor you know.
Community Cares Program
As part of its goal to build a community of healthy children, Texas Children's Pediatrics Community Cares Program provides trusted, high-quality pediatric medical services for children who may otherwise seek care from emergency rooms or possibly go without care or treatment due to lack of access to health care. Regardless of the family's financial situation, the Community Cares Program provides healthcare to children from birth to age 18 and offers the opportunity to develop a trusting, long-term relationship with a board certified pediatrician.

The program also collaborates with community partners to assist families with other needed health care services. Services at Community Cares Program practices Texas Children's Pediatrics Gulfgate, Texas Children's Pediatrics Corinthian Pointe, Texas Children's Pediatrics Palm Center, Texas Children's Pediatrics Gulfton, Texas Children's Pediatrics Ripley House, Texas Children's Pediatrics Kingsland, Texas Children's Pediatrics Windsor Park and Texas Children's Pediatrics East include:
Well-child and illness examinations, and non-emergency care
Vaccinations and immunizations
Preventative health care
School and sports physicals
Hearing and vision screening
Assistance applying for insurance programs including Medicaid, CHIP and Harris County Gold Card
A social worker who can link families with needed medical and social services
Health care and nutrition education for children and families
Texas Children's Pediatrics recommends the pediatric vaccine schedule approved by the AAP and CDC.    Learn More